When I have finished doing my artworks for

Paper Pushers show

&

Fractured Fables contribution book (Image Comics),

I continued creating my art commission for my kind great client Dary. He requested me to portray him, his wonderful beautiful wife and adorable Kara, their cat Yoda, plushies, favorite animals, cherry blossom, more. So I studied their portraits, elements, colors, animals, everything before I made my rough thumbnails.
Dary, his wife Paige and daughter Kara.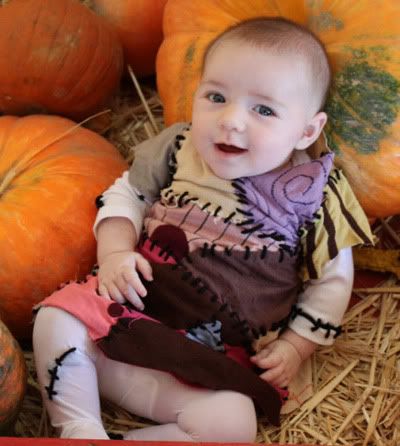 Their fat handsome cat male Yoda. I wanna cuddle him.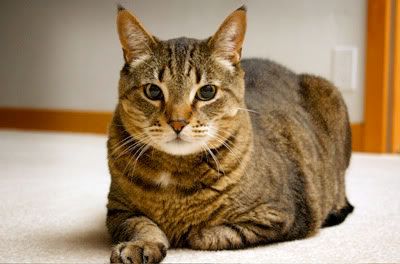 They take their plushies Dragon, Squirrel and Goat Troll when they travel. Good charms, indeed.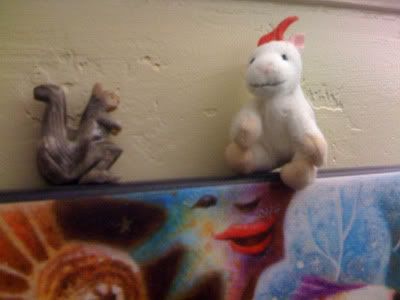 And more great requests (cherry blossom tree, bunnies, pandas, nature, more which I received from Dary. Another more photos.
At Home in the Wilderness
Acrylic + Colored Pencil on Paper
I guess I rushed my painting for 9 days straightly (sometimes I missed my food schedule and I had less sleep, eep) because Dary needed to surprise his wife and Kara on X'mas Day... So I was totally relieved that he received it shortly. Hooray, my mission accomplished. I really enjoyed discussing with Dary about art. Now you see crazy tired Mall below.
Whew... I never realize that I received more, more art projects this 2009 year. I want to thank you guys for visiting, enjoying and supporting my art, I feel so honored and grateful. I also greatly thank God for everything. Whatever I had stressing art time / deadlines, I can do anything through Him who strengthens me. Hopefully, I'll have more good art projects in 2010 year. Merry Christmas to all of you, Happy New Year and Happy Holidays!
And coming up, well yeah... I never stop doing my art... here's my sneak peek for the 4 - person show in February 2010 @
Gallery1988
, San Francisco. Wish me luck. I know, I know, don't worry, I'll take more rest soon and I'll definitely continue working on my listed commissions next year. See you guys in 2010! Ciao!