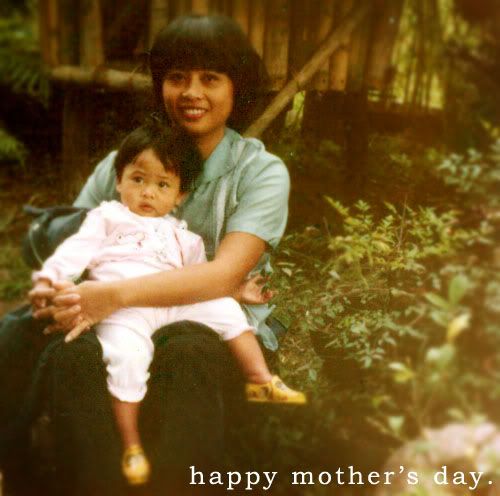 Thank you for everything. You're the best.

I always love you, Mama.
Happy Mother's Day to all moms! Yep yep, that's little chubby girl Mall and my mama. Weee, my sis Erica and I are going to spend time with Mama today. Hmmm, this is not Saturday, but it's Sunday now. Ohhh I can't wait to eat her super delicious meals. Ohhhhh..... (*

Mall drools

*). Next week, I'll upload my next illustration,

Andi's World

. See you soon!