Hey guys, I want to know why I got many visitors in my blog from my statistics. Did someone feature me? Anyone? Let me know because I want to thank someone! Look at the screen shot of my statistics below. It made me surprised and speechless.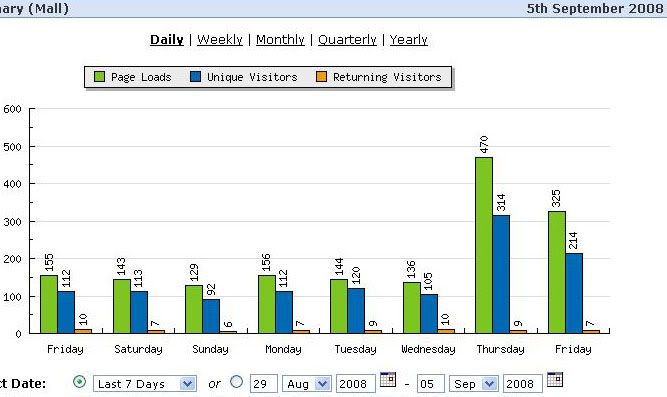 Hooray, I finally finished my vertical and horizontal commissioned paintings for the
BBDO Guerrero
(advertising agency), who commissioned me. This Saturday, I will move to Manila from my province La Union (traveling time for 6-7 hours). I will stay there for 1 - 2 months to collaborate the upcoming project with the Alcazaren Bros., Holy Cow & Provill companies for the
BBDO Guerrero
. Wish me luck. *winks*
I will post my newest artworks for the BBDO, Florida art show and Future Human music album (from Serbia) soon. Ciao and miss you all!
P.S. thanks for your comments especially shoutbox comments. MWAH!